Education at St Mary's is symbolised by two statements.
The first is our motto:
CARE - Care Always Respect Everyone
The second is our educational belief statement:
Many roads, one journey
---
We Value Our Faith (Christ)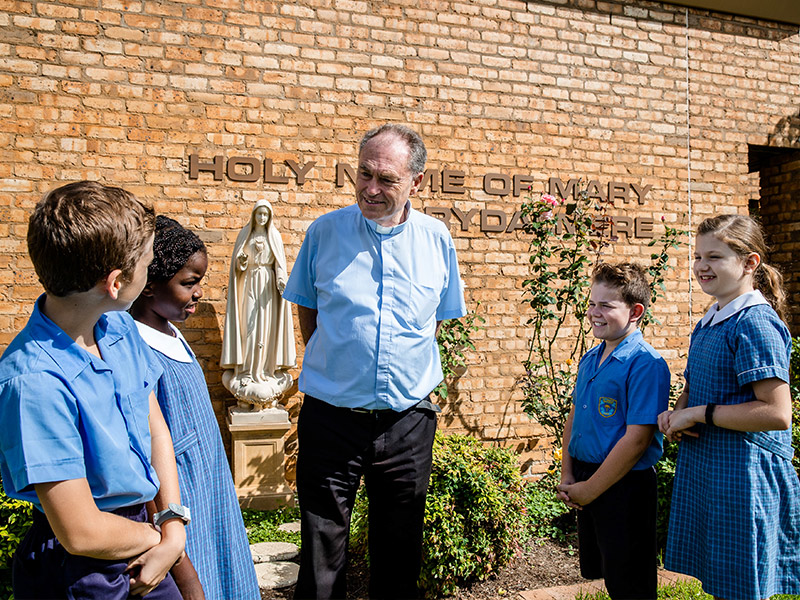 Christ will be at the centre of all our teaching
The school will support children and further develop their faith journey
Spirituality will be embedded throughout the whole curriculum
Prayer and liturgy are fostered on a daily basis
We Value Our Environment (Safety)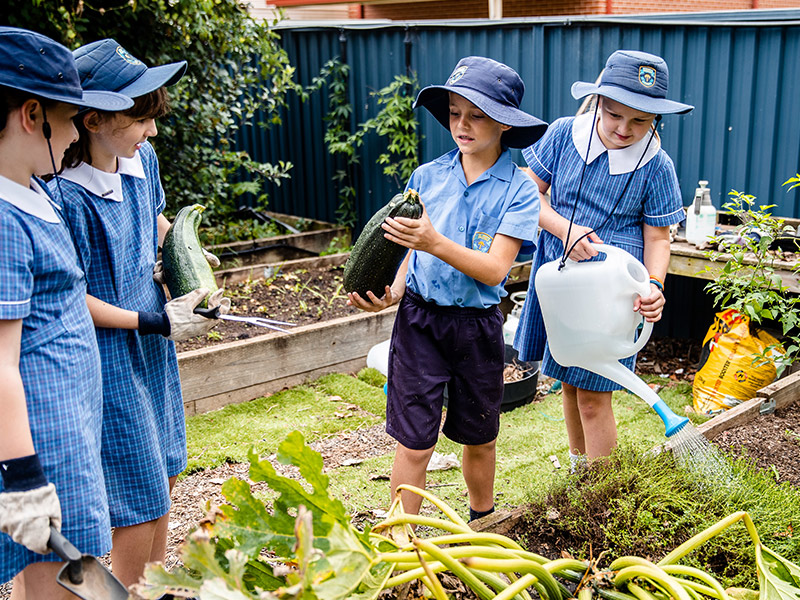 Students are treated with respect
Whole school approach to problem solving and conflict resolution
Our class programmes are outcomes-based according to individuals' identified needs
Whole school approach to classroom management
We Value Our Community (Unity)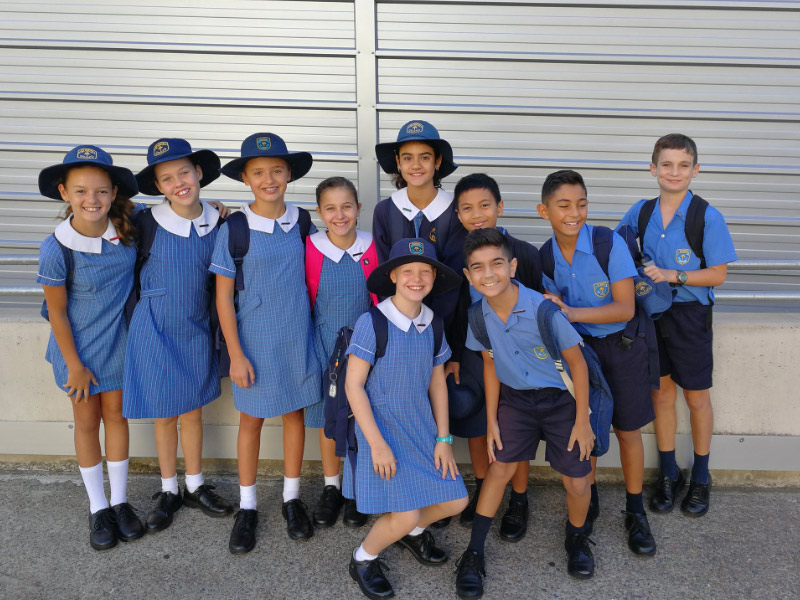 We acknowledge our multicultural background
We share experiences and learn from each other
We constantly share and celebrate education in our community e.g. assemblies, liturgies, CARE awards etc
Working in close collaboration with wider parish community
We Value Our Learning (Achievement, Challenge)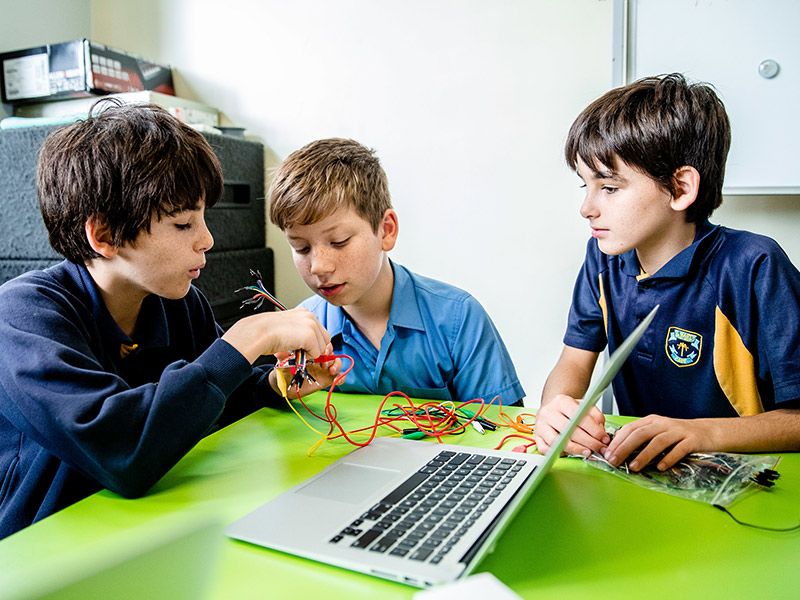 Staff are provided with access to appropriate professional development opportunities
Children participate in the decision-making process
Children are encouraged to take responsibility for their own learning
Assessment involves teachers and children
Student achievements are celebrated
Technology is an integral part of teaching and learning programs
We recognise and respond to the individual needs, talents and interest of all children.