St Mary's Primary School is a two stream Catholic co-educational school that strives to develop the whole person academically, socially and spiritually.
Our purpose as a Catholic primary school is to provide a quality education for our students in a caring and supportive environment. At St Mary's Primary School we aim to improve student learning outcomes and cater for individual differences with a differentiated curriculum.
---
Where we have come from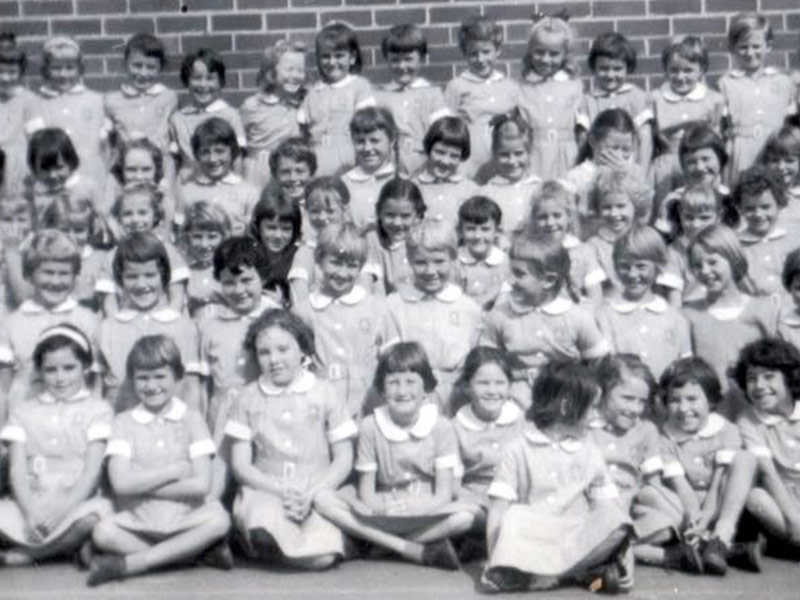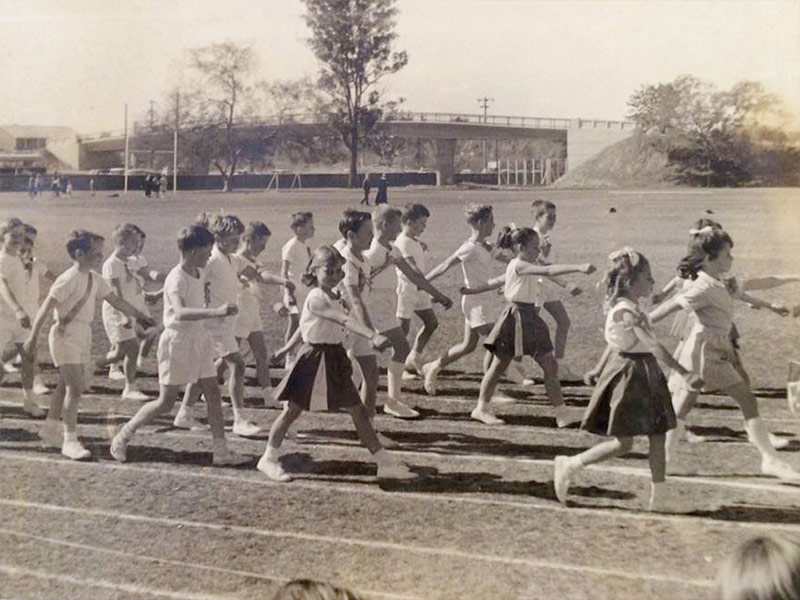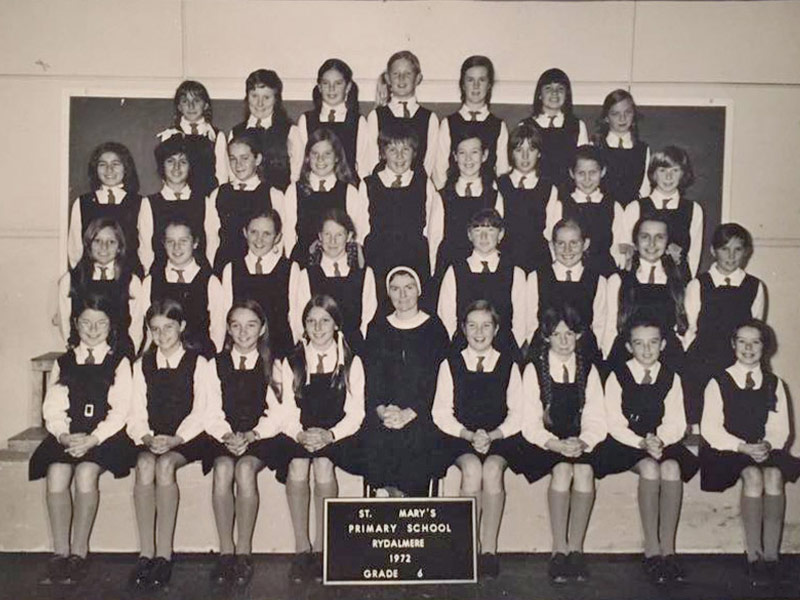 St Mary's Primary School opened in 1889.
1893 saw the arrival of the Sisters of Mercy in Rydalmere. The sisters worked tirelessly for the Rydalmere community over the following eighty years eventually withdrawing in 1976 handing over to a lay principal, Mr Jack Wilkinson.
When Mr Wilkinson retired in 1981 the Marist Brothers took over and Br William Tarrant became principal. The Marist Brothers ran St Mary's for ten years leaving behind a strong Marian culture which is still very evident today.
St Mary's became a co-ed, two stream school in 1987 when it retained the boys up to Year 6. Formerly, boys in Years 5 and 6 left St Mary's to attend St Patrick's, Dundas but in 1987 St Patrick's ceased to take primary enrolments.
In 1991 St Mary's once again became a school under the lay leadership of Mrs Carmel Agius.
In 1998 an extensive refurbishment project was commenced which enabled St Mary's to more effectively meet the needs of individual students in a contemporary learning environment.
While the refurbishment is complete, we continue to embark on new works to keep us at the forefront of education provision and we look to the future positively as a place to learn and grow together.
See our history in photos
---
What we are known for now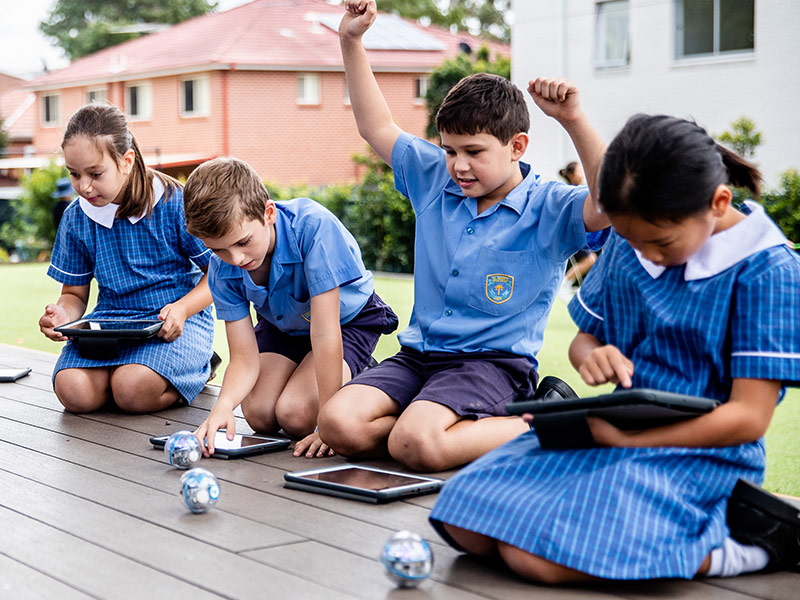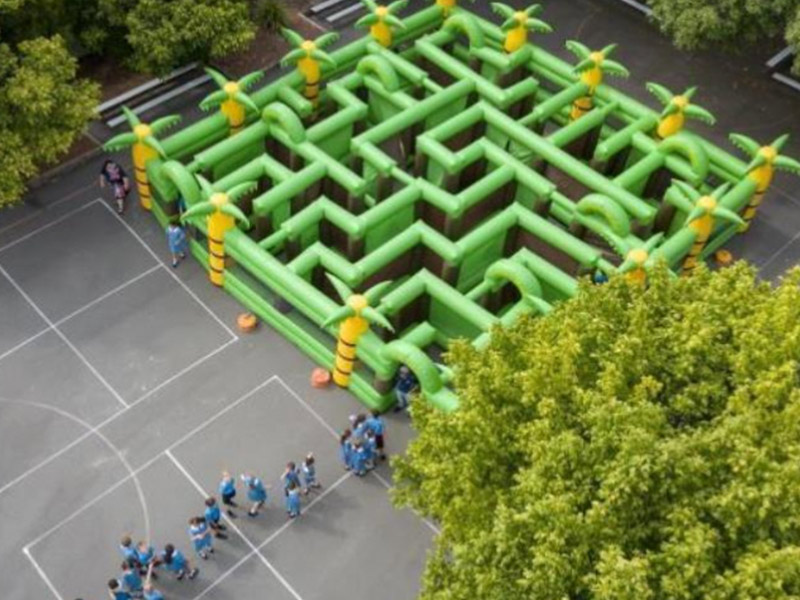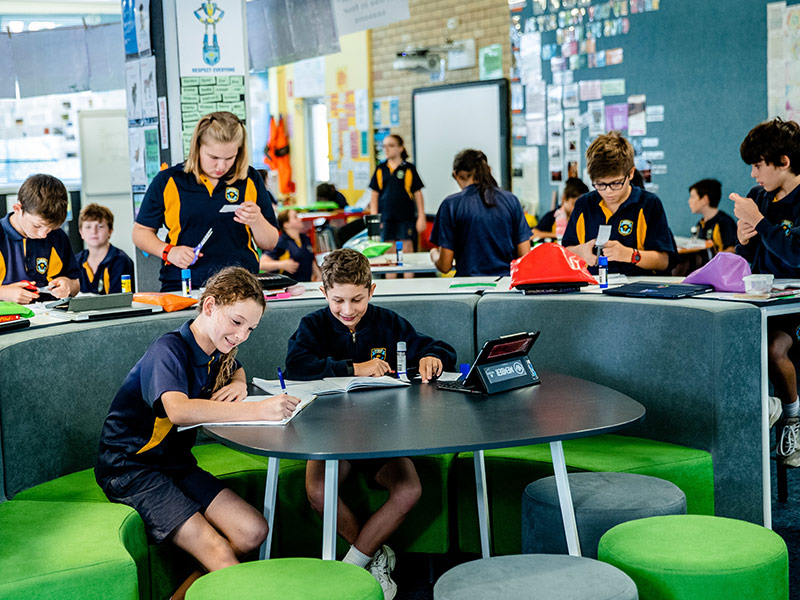 In the 21st Century St Mary's Primary brings together the best we know about how young people learn and how to teach them.
We challenge our students to become independent and lifelong learners, through using Inquiry-based Learning across all curriculum areas. Students, in all subjects, are taught to inquire, think critically and solve problems. A St Mary's education develops the mind, body, spirit, imagination and character and prepares our students for life beyond primary school.
---
Learn more about what makes a primary education at St Mary's a great choice
What we offer
Learning and Teaching